On-Time, Every Time: The Secret Sauce of the Best Taxi Service in Huntingdon for Airport Transfers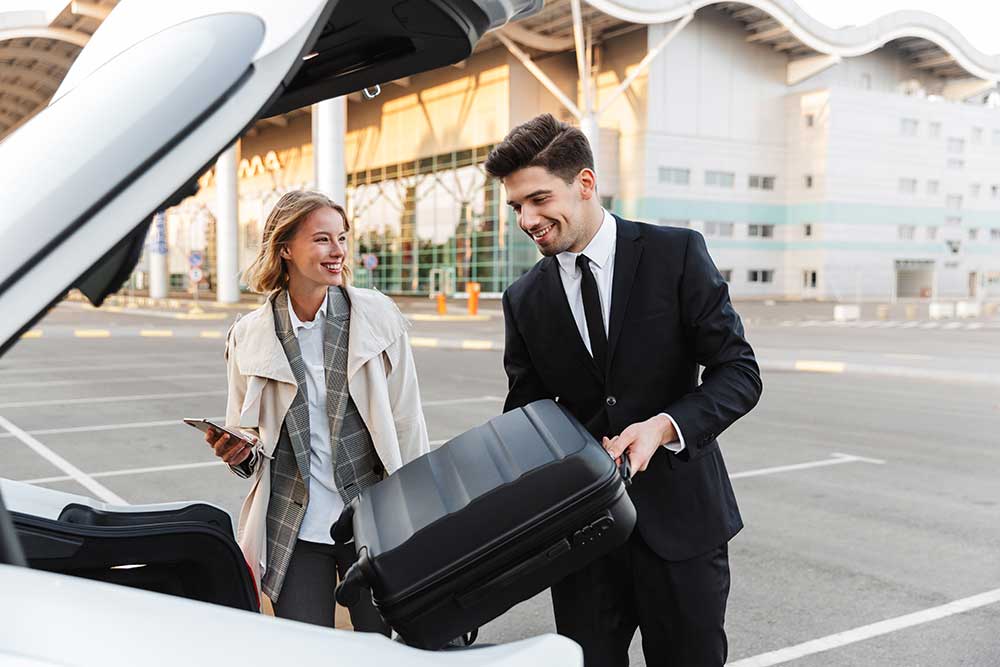 On-Time, Every Time: The Secret Sauce of Master Airport Transfers, the Best Taxi Service in Huntingdon for Airport Transfers
Introduction
Traveling to and from the airport can be a stressful experience, especially when time is of the essence. Nobody likes rushing to catch a flight or waiting endlessly for a taxi after a tiring journey. This article explores the secret sauce behind the success of Master Airport Transfers, the best taxi service in Huntingdon for airport transfers, which prides itself on being on-time, every time.
Understanding the Importance of On-Time Airport Transfers
On-time airport transfers are crucial for several reasons. Firstly, they ensure that travelers reach the airport with ample time to spare, reducing the risk of missing flights. Secondly, after a long and tiring journey, passengers want a reliable taxi service waiting for them promptly. This level of service instills confidence in Master Airport Transfers and fosters customer loyalty.
Key Considerations for Selecting the Perfect Taxi Service
When selecting a taxi service for airport transfers, there are essential factors to consider to ensure a smooth and stress-free experience.
Reliability
Discover Master Airport Transfers: Your reliable, punctual, and professional choice for seamless journeys. Experience excellence in every ride.
Punctuality
Being on time is the hallmark of Master Airport Transfers. They understand the value of every minute and respect the customer's schedule, ensuring timely pickups and drop-offs.
Comfort and Safety
Passengers deserve a comfortable and safe journey. Master Airport Transfers invests in well-maintained vehicles and experienced drivers to provide a secure and pleasant ride.
Professionalism of Drivers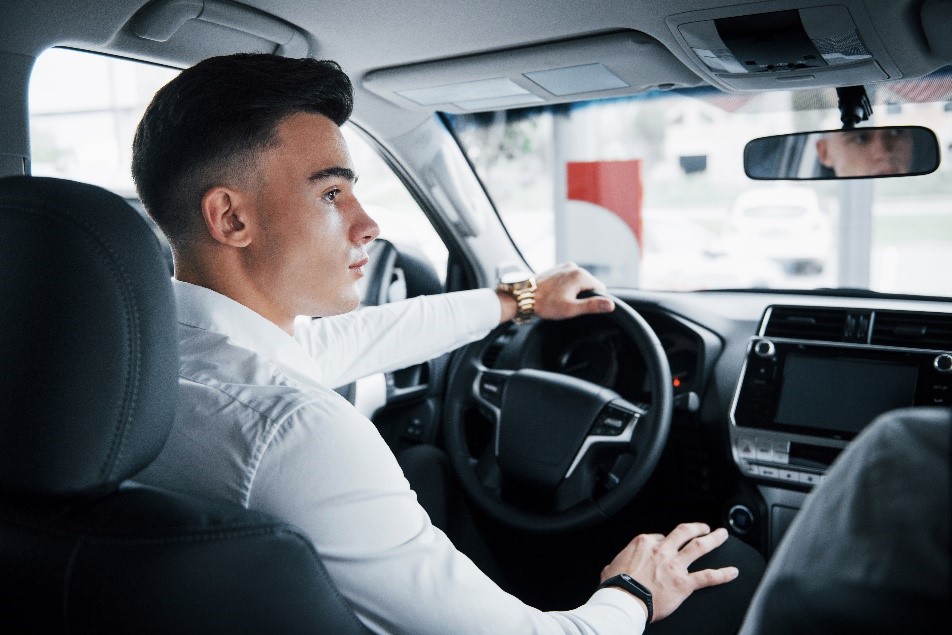 The behavior and conduct of taxi drivers greatly impact the overall experience. Master Airport Transfers employs courteous and knowledgeable drivers who prioritize customer satisfaction.
Fleet Options
Master Airport Transfers offers a diverse fleet of vehicles, catering to different customer needs. From sedans to SUVs, they provide options to accommodate various group sizes and luggage requirements.
Customer Reviews and Testimonials
Genuine customer reviews and testimonials speak volumes about the quality of service. Master Airport Transfers has garnered positive feedback from previous customers, establishing its reputation as a top-notch taxi service.
Master Airport Transfers: The Best Taxi Service in Huntingdon for Airport Transfers
Among numerous taxi services, Master Airport Transfers stands out as the best choice for on-time airport transfers in Huntingdon.
Their Commitment to On-Time Services
Master Airport Transfers has built a reputation for always being on time. They understand the importance of promptness and have designed their entire operation around delivering punctuality.
Why They Stand Out Among Competitors
What sets Master Airport Transfers apart is their unwavering commitment to customer satisfaction. They go the extra mile to ensure that passengers have a smooth and stress-free airport transfer experience.
The Secret Sauce to Their Success
Behind the scenes, Master Airport Transfers has several factors contributing to its consistent success.
Advanced Reservation System
Their advanced reservation system allows customers to book their rides in advance, eliminating any last-minute hiccups and ensuring a taxi is waiting for them when they arrive.
Skilled and Experienced Drivers
Master Airport Transfers carefully selects and trains its drivers to guarantee a high level of expertise and professionalism, leading to a safe and comfortable journey for all passengers.
Top-Notch Customer Service
Customer service is a top priority for Master Airport Transfers. Their dedicated support team is always available to assist customers and address any concerns promptly.
Why Choose Master Airport Transfers
Choosing Master Airport Transfers for airport transfers comes with numerous benefits that enhance the overall travel experience.
Stress-Free Travel Experience
Travelers can relax and enjoy the journey, knowing they have a reliable taxi service taking care of their airport transfers.
Affordable Pricing
Despite their exceptional service quality, Master Airport Transfers offers competitive rates, making their services accessible to a wide range of customers.
Wide Service Area Coverage
Embracing a broader horizon, Master Airport Transfers extends its reliable airport transfer services beyond Huntingdon, encompassing neighboring areas as well. Punctuality remains our steadfast virtue, allowing more individuals to experience the convenience and timeliness of our top-notch services.
Additional Services Offered
Apart from airport transfers, Master Airport Transfers offers various other transportation solutions, catering to individual and corporate needs.
Customer Testimonials
Don't just take our word for it; here are some real-life experiences from satisfied customers:
Frequently Asked Questions (FAQs)
FAQ 1: What areas do they cover for airport transfers?
Master Airport Transfers covers all major airports in the region, including (list the airports).
FAQ 2: Are their drivers licensed and insured?
Yes, all drivers at Master Airport Transfers undergo rigorous training and hold valid licenses and insurance.
FAQ 3: Can I book a taxi in advance?
Absolutely! Master Airport Transfers' advanced reservation system allows customers to book taxis well in advance.
FAQ 4: Are their rates competitive?
Yes, Master Airport Transfers offers competitive rates without compromising on service quality.
FAQ 5: What sets them apart from other taxi services?
Master Airport Transfers' unwavering commitment to on-time services, top-notch customer service, and skilled drivers make them the best in the industry.
Conclusion
In conclusion, choosing Master Airport Transfers as your taxi service for airport transfers guarantees an on-time, stress-free, and enjoyable travel experience. Their secret sauce lies in their advanced reservation system, skilled drivers, and unmatched customer service. Don't settle for less when you can have a reliable and top-notch airport transfer service.
Join us on facebook for more update.